WHY SHOULD I SECURE MY EQUIPMENT, CONTAINERS, OR TRUCKS WITH YOUR LOCKING DEVICES?
An unfortunate constant over the decades has and will continue to be theft. It's inevitable, people want what isn't there's and some will go to any length to obtain it. Not considering the damage and affect it has on the other end of this intrusive act, when they see an easy target they will take it. Don't allow yourself to be a victim, protect your hard earned investment by taking a few simple security measures. Proactive security is the only way to go. Nothing is one hundred percent foolproof, but a layered approach will send thieves elsewhere. Thieves want the "quick fix" and typically will not waste precious time trying to get around preventive measures. So, lock it up!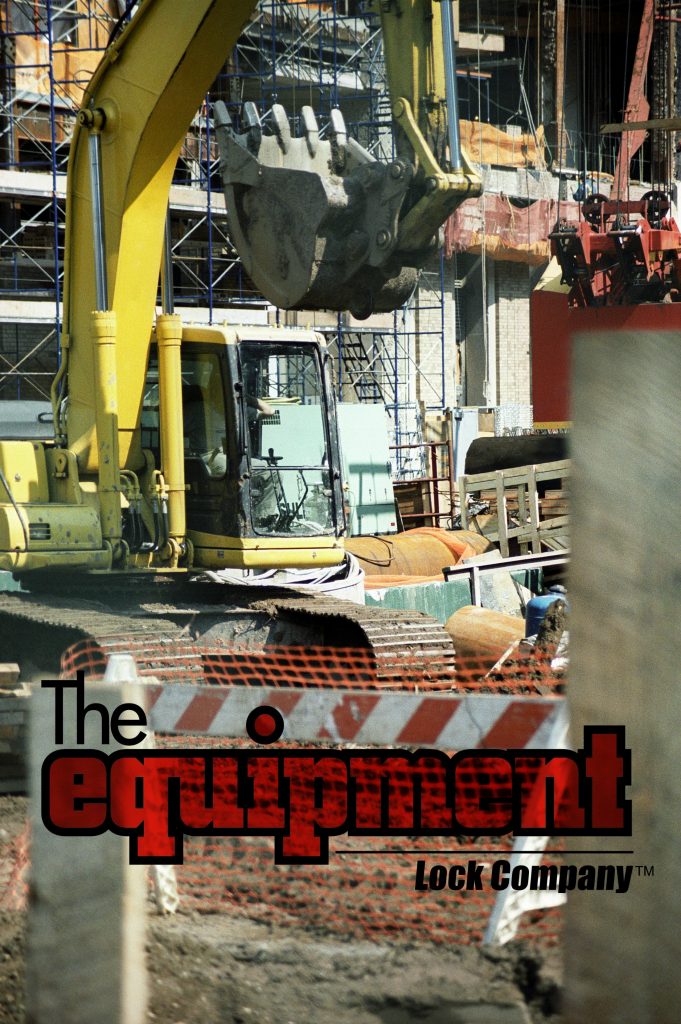 With universal designs to fit any top brand from heavy-duty construction equipment to rental property and personal trailers, we have a lock that will add the right security you need.
Check out some of our blogs for more info: