Equipment Security
Made Easy
Theft prevention for cargo, trailers,
and construction equipment
Keep Everything Under Lock and Key
Whether you require limited or shared access, Equipment Lock offers three keying options to maximize convenience without compromising your lock's security.

Keyed Alike
With our keyed alike system, your unique key code is kept on file to create future locks that can all be accessed with the same key.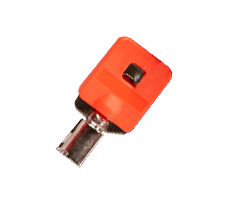 Keyed Differently
Every key is made unique to the individual lock and no code is kept on file with our keyed differently option, designed for more controlled access to your equipment.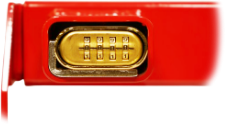 Combination
Always forgetting your keys? 4-digit combination locks are ideal for multiple users who need to unlock containers or equipment without several sets of keys circulating or getting lost.
What Makes Equipment Lock
Simply Better?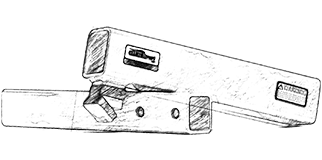 User Friendly
Each lock is designed to be easy to use and built to last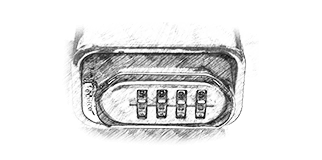 Easy to Work With
Responsive service that doesn't miss a beat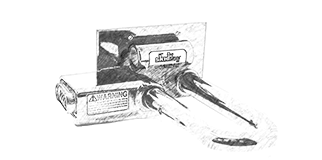 One Stop for Locks
Unsurpassed selection of products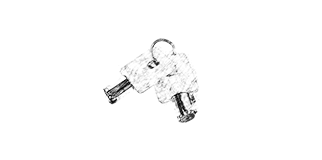 Convenient
Simple keying options, only available here
Over 1,000 five star reviews
A Better Way
In 2001, The Equipment Lock Company began manufacturing universal anti-theft and safety devices for heavy equipment, trucks, trailers, and more. On a mission to improve proactive equipment security, each lock is built with a patented design and backed by superior service and warranties.
SEE THE DIFFERENCE